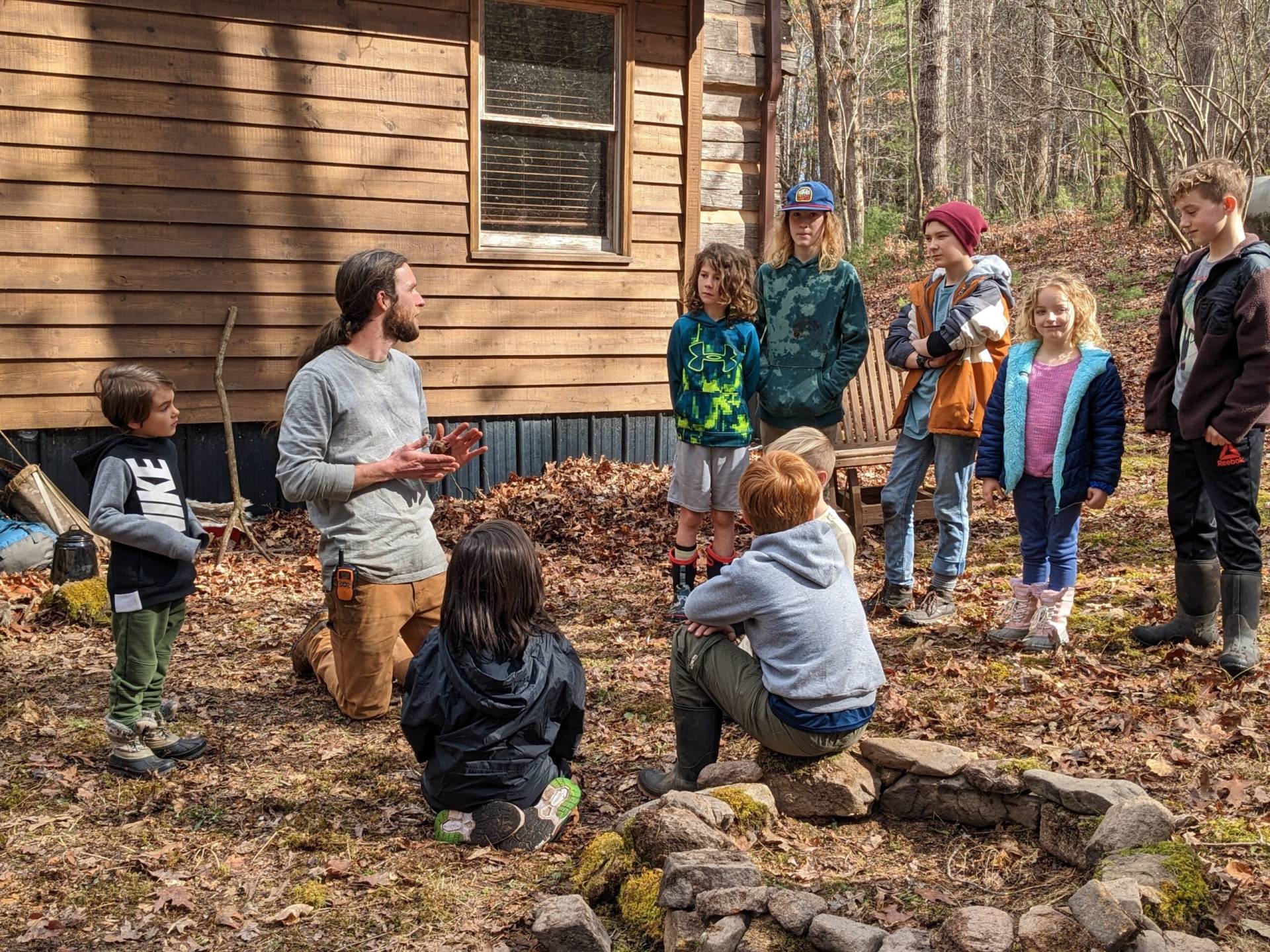 Image Slide 2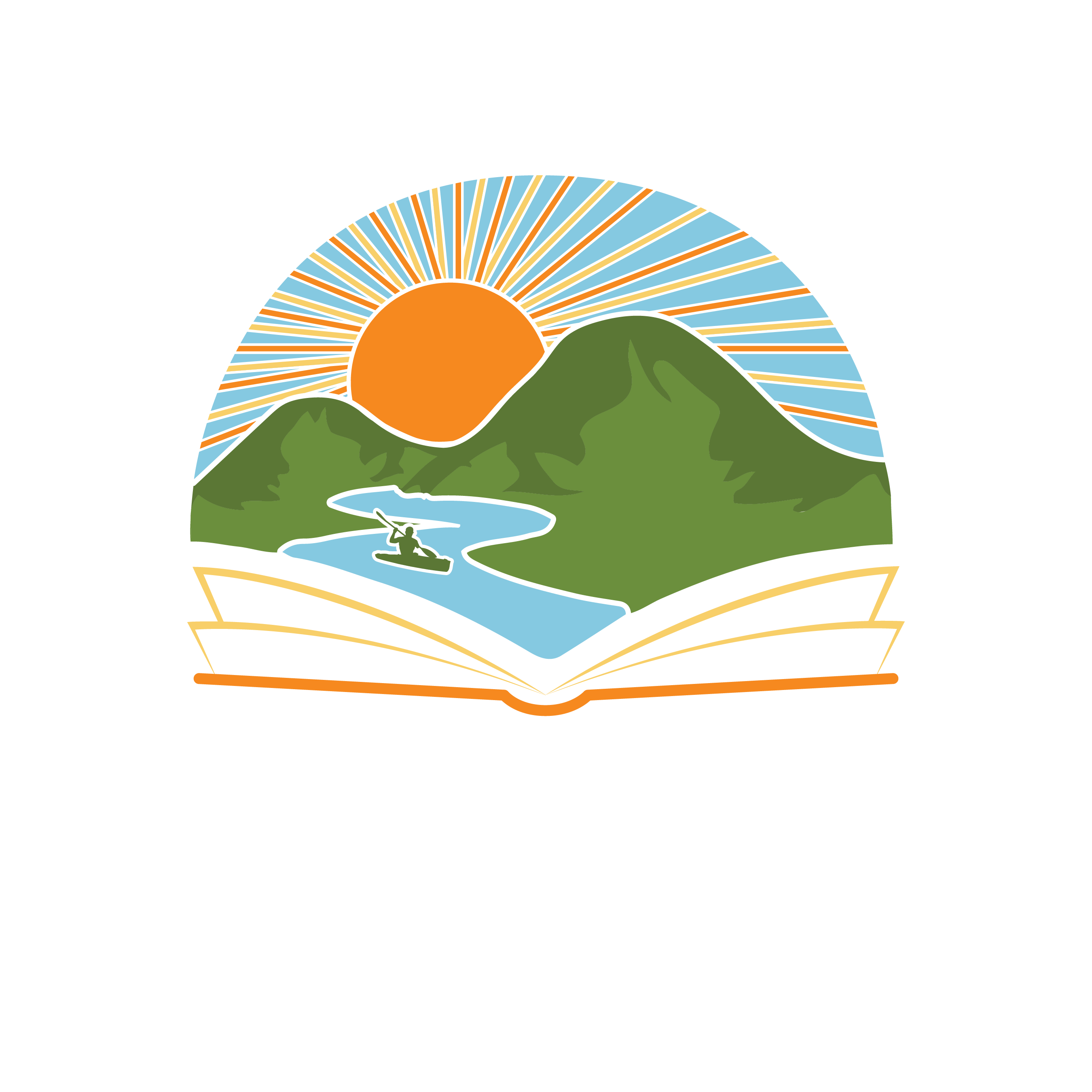 ---
Scroll down to sign up for our monthly meet up the 2nd Friday of the month!
---
Summer Camp: Off the Beaten Path!
June 26th-28th
3 day
10:00 AM – 3 PM
Drop off
Ages 8+
This camp is designed to get kids outdoors and active! Discover fun and adventure while learning forest crafts and hands-on outdoor skills. Join our experienced guides to explore the wilderness and cultivate a deeper relationship with the natural world. We will be following wildlife by track and trail, playing stealth games and blending into the forest. Nature journaling, foraging and more.
Do something real this summer! Your kids will spend hours in the outdoors connecting to real people while forging new friendships. Ages under 8 may participate with an adult present. Participants will need to bring a lunch, ample snacks and water.
Pricing is $225 for the full camp. Siblings are $25 off each. Payment is due in full when registering. More information below.
Reserve your spot:
Address: 326 Boemanns Street Blairsville, GA 30512
Enter your email below:
You should receive registration and other detailed information about the camp within 48 hours. If you do not get a message email [email protected] to inquire. Your spot is not reserved until you complete registration and payment.
A few more important details:
Drop-off and pick-up times: Please drop off your child between 9:30 – 10:00 AM and pick them up between 3:00 – 3:30 PM. Arriving on time will ensure that everyone gets the most out of our action-packed days.
Water-friendly clothing: Throughout our camp, we'll be visiting various locations with water. To make the most of these opportunities, it's a good idea to bring water-friendly clothing that you don't mind getting a little wet or dirty.
We understand that unpredictable weather can sometimes make outdoor activities challenging, but remember, there's no such thing as bad weather, only inappropriate clothing choices! We'll be out exploring rain or shine, so be sure to dress appropriately for the woods and weather. A positive attitude and a spirit of adventure are all you need to conquer any weather conditions that come our way! We believe it is critical for kids to experience nature without being distracted by screens. We ask that campers leave their devices at home while participating. Staff follow similar rules and only use devices as needed. Your child will have a much richer experience because of your support.
Came make the summer camp? Join our monthly meet up below!
Join in the fun on the second Friday of every month starting December 2022 in Blairsville, GA.
How it works:
Meet at 326 Boemanns Street Blairsville, GA 30512
All ages welcome, (current ages range from 4-14) groups may be split up based on activities. Parent participation required for young learners.
Our day runs 10:30-3:00 PM with lunch break, free play and hands-on activities.
Currently the 2nd Friday of each month rain or shine!
No Forest Friday this month (June)!
*This class may fill up monthly, secure your spot by sending a deposit below.
Step 1: Sign the waiver (1st time only): click here.
Step 2: Fill out registration if it is your 1st time attending: click here
Step 3: Pay for class. $25 per student, per class. (Pay Below)
Thank you and we look forward to class! Check back here or the email you provided for updates/cancellations.


"When we are connected, when we feel heard, when we feel like we aren't being force fed an education… that's when real, passionate, fiery learning takes place."
Jessica Pilton