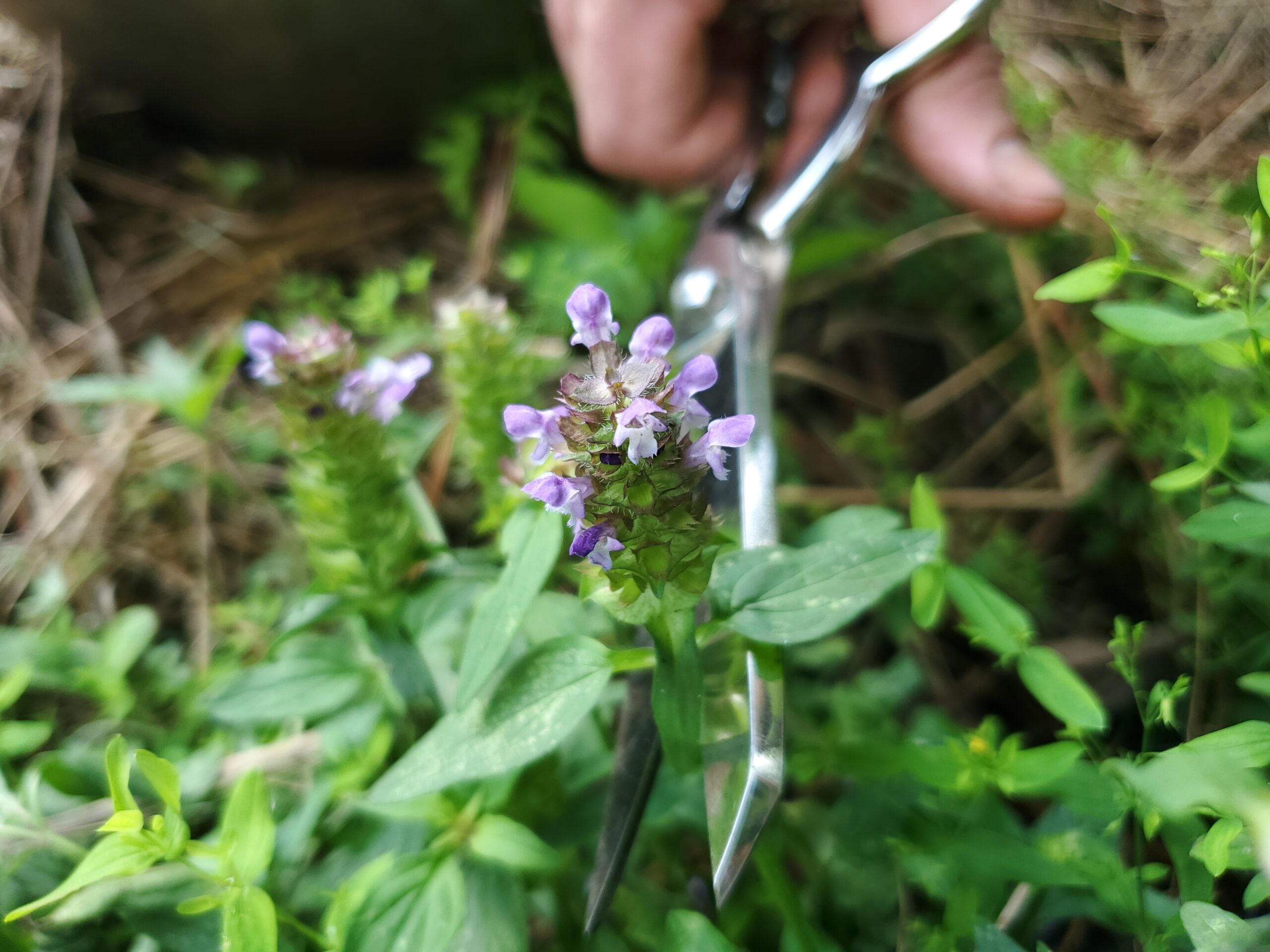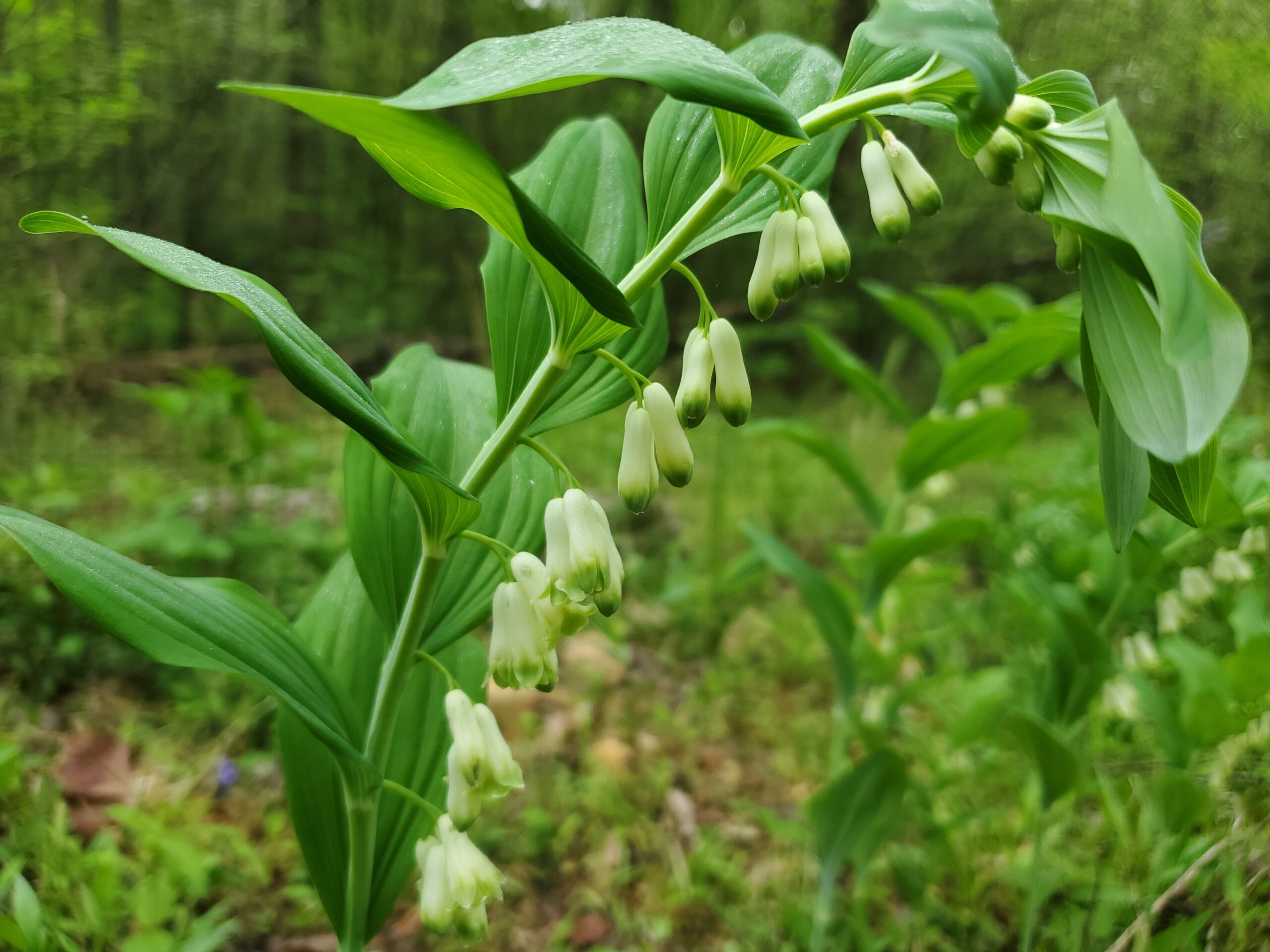 Full 1
Our mission in opening the U-Pick Apothecary is to provide a garden where anyone can come to safely and legally harvest herbs to use for food, tea or medicine.  
Full 2
Immerse yourself in the rich bounty of southern Appalachia.
In a 2.5 hour private U-Pick Experience you'll be guided through herbal gardens and introduced to some of North Georgia's best botanically diverse medicinal plants.
We hope that by opening our gardens to the general public we facilitate a reconnection to the land and the good things that come from it. Whether you are a herbalist wanting local herbs for your own medicines, a cook that has a need for pungent spices, or simply a person that appreciates a hand picked cup of tea, please come join us for an afternoon in the garden and take home some fresh herbs to enjoy.
We use absolutely no chemicals in the garden.
"I went with a few friends for the u-pick apothecary class and it was amazing! The farm itself is a delightful and magical spot that feels so relaxing and peaceful. The owner Caleb has an extensive knowledge about and passion for plants, plant medicines, and the natural world. He was incredibly generous while not being overwhelming, so we went home feeling empowered to put our new skills to work. I definitely want to go back to see and learn more this summer. Highly recommend!"
– Jennifer
This was a highlight of our visit. Caleb is a wonderful teacher and storyteller. The property is magical. The whole experience was fascinating. We learned so much from him. We used one of the herbs he spoke about, when we returned home, and it cut down the swelling of my wife's leg dramatically. We photographed some of his suggested reading books and hope to continue to expand our knowledge. We will definitely schedule another visit upon our next return to this region.
– Andre
U-Pick Apothecary
Nestled in a small southern Appalachian holler of the rich mountains you'll find a plant lovers paradise filled with diversity and teeming with life.
Immerse yourself in the rich bounty of southern Appalachia. We will follow the stream to the herbal garden spending time on our way to stop and meet some of the wonderful medicinal plants that nature provides in abundance all around us. Time will be taken to carefully speak on how these plants can be used and how to prepare them. Based on some of your own feedback, we will select a few plants to respectfully harvest and process – ultimately you will leave with herbs/preparations that are special and specific to you.
We can browse the herbal library for further research and recipes.
We will have access to dried herbs that are currently not in season. Keep in mind this course will get you started and you may have to refine or finish your folk remedies at home. Information for finishing your herbal preparations can be found on the resources page of the site.
We keep this event small insuring you get hands-on and one-on-one attention to carefully identify and learn to use the selected herbs.

WARNING: Please prepare for bugs in the summer months while in the field. Hats/glasses can help.
2.5 hour
$65 per person
Up to 6 guests
Recommended 10+
Why Pick your own herbs?
We believe a hands-on connection with nature is essential for a healthy life and a healthy community. Humans are a part of nature whether we want to admit it or not. There is something deep inside all of us that longs for a connection with the natural world and there is no better way to foster this connection than getting your hands in the dirt, or smelling the volatile oils from holy basil or lemon balm as you collect herb to consume. Realizing where our food and spices are coming from and interacting with them while they are still a living plant greatly deepens your appreciation of what we are consuming. Becoming part of the cycle of the world, the bugs, the soil microbes and more will heighten your awareness of how it affects the body. Not only will you appreciate and know your herbs better, you will have fresher product that is often of higher quality than its store bought counterpart.

It becomes apparent when picking your own herb what it takes to a have reciprocal relationship with nature and how we can ensure there is plenty for future generations.
What to do with fresh herbs?

It's important to handle your herbs properly after harvest. Below we outline some of the ways to handle your herbs after picking.

Visit the resources section of the site here for information on handling herbs.


In need of an herb and think we can help? Email us.