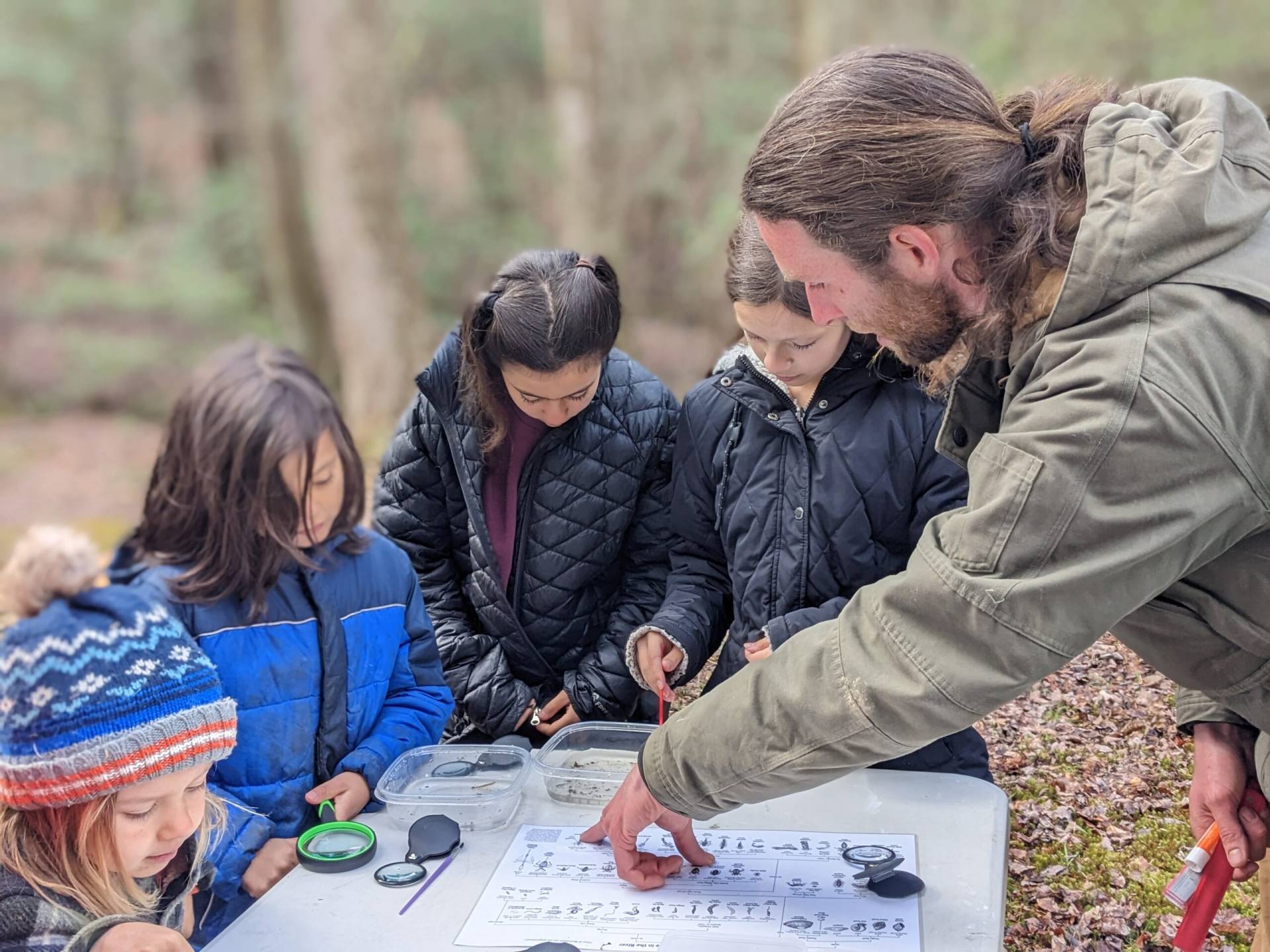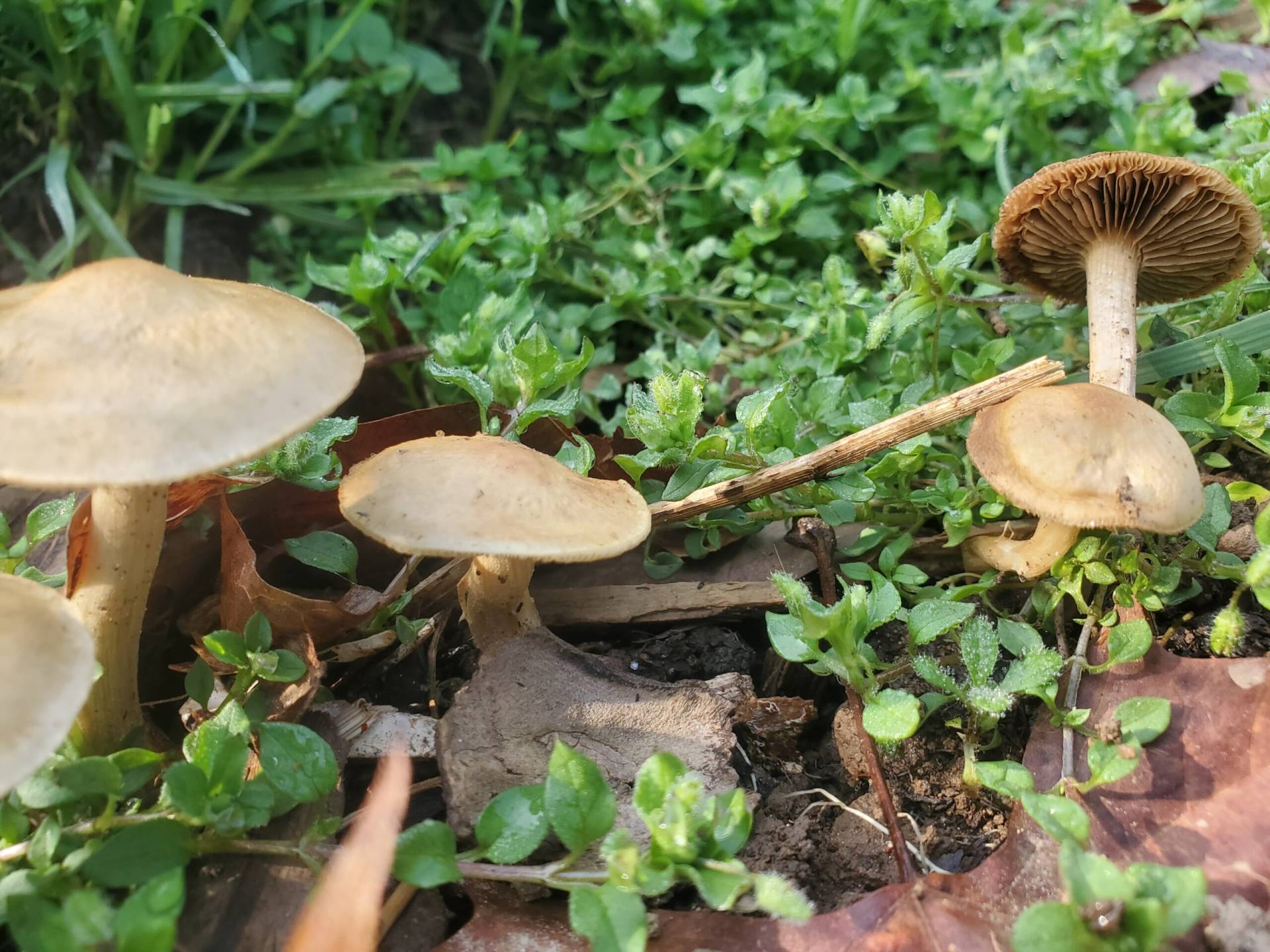 Full 2
Learn what tiny aquatic insects live in our stream bottoms and discover what they can tell us about water quality! Email to set up at a local waterway. 60-minute lesson.
Full 2
Interact with the web of life through hands-on learning, activities, experiments and games.
There is so much unknown about the world around us. Anyone can discover a new species or perhaps a new species interaction!
What is Ecology?
Ecology is the branch of biology that deals with the relations of organisms to one another and their physical surroundings.
So basically…
When you study the animals, plants, fungi, insects and people of a certain area and how they interact.
Keep scrolling for FREE children's ecology handouts and activities!
Phenology Log – Print out
This is a great way to documents the days findings for any adventure!


HOW TO USE:
After an outing gather the family and reflect upon what was experienced. Document the following:
Meteorology – The environmental factors like the weather and minerals
Flora – The plants observed. Draw pictures and use descriptions if you don't know a plant name!
Fauna – Animals!
Human – What human influences did you see?
Basic Ecology Vocabulary
This handout covers basic ecology vocabulary and some critical thinking. This was designed for our 90 minute ecology module.
Spend the day learning at Ever Wilder
Our goal is to make learning about nature fun! We have a passion for educating kids about nature. We offer an entirely outdoor 90 minute and 3 hour interactive ecology program for ages 5 and older. We have a range of activities to offer depending on your groups ages.

Typically we spend our time outside or under the barn looking closely at plants, insects, animals and more. Email [email protected]
Join our Facebook group and learn about local meet-ups
Our group, dubbed the "North Georgia Ecology Club", is currently looking for places to explore and help document local species of plants, animals and more. Let us know if you have a property or know of a place! We are looking for different ecosystems such as field/meadow, riverbank, high elevations, bogs, mature forest and yards. Email [email protected] for more information.
Click here to learn plants growing in your yard right now!
Before you go outside…
Learn the most common plants you should avoid here!!!
(Check back often, these pages will continuously be updated with more information and activities)
The content on this website is copyright Ever Wilder and may be used and distributed for personal use. For school or commercial use email us to find out more about our ecology packages.
Sign up for our kids ecology newsletter!